The Charming Retreat of Farmhouse Lembang: A Haven in Bandung, Indonesia
Nestled in the picturesque hills of Lembang, just outside the vibrant city of Bandung, Indonesia, lies a hidden gem called Farmhouse Lembang. This delightful retreat captures the essence of a quaint European countryside, offering visitors a unique escape from the hustle and bustle of everyday life. With its charming architecture, beautiful landscapes, and a range of engaging activities, Farmhouse Lembang has become a popular destination for both locals and tourists seeking a tranquil getaway.
1. A Captivating Setting
Set against the backdrop of lush green mountains and sprawling tea plantations, Farmhouse Lembang offers visitors a captivating setting that feels a world away from the city. Inspired by the architectural style of European farmhouses, the buildings are adorned with rustic wooden facades, flower-filled balconies, and quaint window shutters, creating a picturesque scene straight out of a fairy tale.
2. Step into European Charm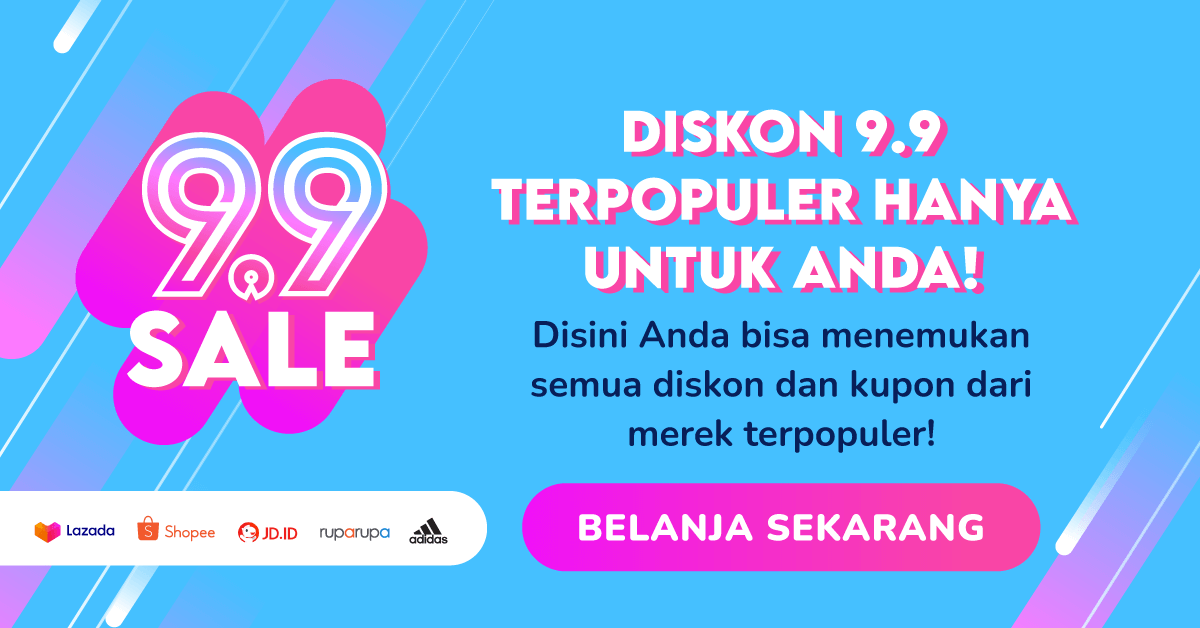 As visitors step foot into Farmhouse Lembang, they are instantly transported to a charming European village. The main building, designed as a barn, serves as the entrance and houses various attractions and amenities. The interior is adorned with vintage-inspired decorations, including antique furniture, ornate chandeliers, and old farming tools, all carefully curated to create an authentic atmosphere.
Read: Trans Studio Bandung: A Thrilling Adventure Destination for All
3. Engaging Activities for All
Farmhouse Lembang offers a wide array of activities for visitors of all ages. Animal enthusiasts can enjoy interactions with farm animals such as rabbits, sheep, and alpacas at the petting zoo. Horseback riding is also available for those seeking a unique equestrian experience. The spacious grounds invite families and friends to enjoy picnics, kite flying, or simply taking a leisurely stroll while soaking in the serene surroundings.
For the creatively inclined, the pottery workshop allows visitors to indulge in the art of ceramics and create their own masterpieces. The farm also features a flower garden where visitors can pick and arrange their own bouquets, adding a touch of beauty to their visit.
4. Culinary Delights and Souvenir Hunting
Farmhouse Lembang takes pride in offering an assortment of delightful culinary options. The on-site café serves a variety of local and international dishes, along with traditional Dutch snacks such as poffertjes and stroopwafels. Visitors can savor their meals while enjoying panoramic views of the surrounding countryside.
The farm is also home to a souvenir shop where visitors can find unique mementos to commemorate their visit. From handmade crafts to local delicacies, the shop offers a diverse range of products, making it the perfect place to find gifts or keepsakes.
Conclusion
Farmhouse Lembang in Bandung, Indonesia, provides a tranquil escape from the city, offering visitors a taste of European charm in the heart of the Indonesian countryside. With its captivating setting, engaging activities, and delightful culinary options, this hidden gem has become a must-visit destination for those seeking a unique and serene experience. Whether you are looking to connect with nature, engage in creative endeavors, or simply unwind in a peaceful environment, Farmhouse Lembang is sure to leave a lasting impression and create cherished memories.