Trans Studio Bandung: A Thrilling Adventure Destination for All
Trans Studio Bandung: Introduction
Trans Studio Bandung, located in the vibrant city of Bandung, Indonesia, is a world-class theme park that promises an unforgettable experience for visitors of all ages. Boasting an impressive array of thrilling rides, engaging attractions, and immersive entertainment, Trans Studio Bandung has firmly established itself as one of the top tourist destinations in Southeast Asia. With its commitment to delivering exceptional entertainment and creating magical moments, this sprawling theme park offers a perfect blend of excitement, adrenaline, and family-friendly fun.
A World of Adventure
Trans Studio Bandung takes visitors on a journey into a world of adventure, where imagination knows no bounds. Covering an area of 4.2 hectares, this mega theme park offers a diverse range of attractions that cater to various interests and preferences. One of the highlights is the Trans City Theater, an impressive 4D theater where guests can experience breathtaking shows featuring cutting-edge technology and captivating storytelling.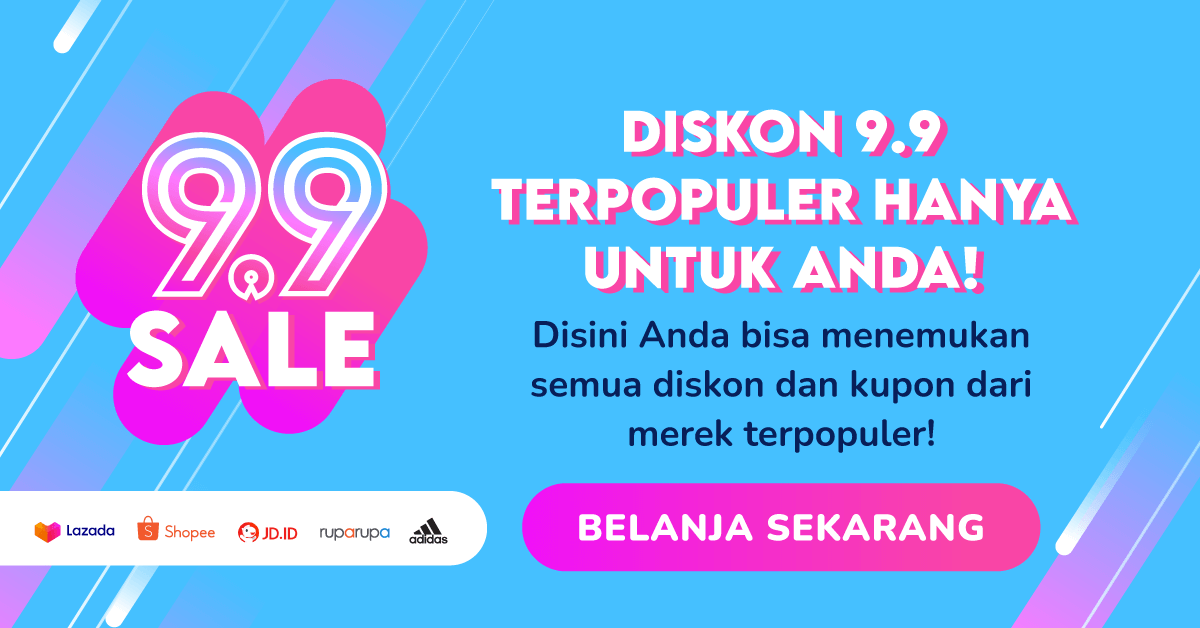 For thrill-seekers, Trans Studio Bandung offers an exhilarating selection of rides. The Trans Studio Roller Coaster, with its twists, turns, and heart-pounding drops is a favorite among adrenaline junkies. The Vertigo Tower, on the other hand, provides a thrilling free-fall experience that will leave visitors with an adrenaline rush like no other.
Read: Tangkuban Perahu, A Popular Tourist Destination In Bandung
Family-Friendly Fun
Trans Studio Bandung is not only a haven for thrill-seekers but also a destination that caters to families. The Magic Corner zone offers enchanting experiences with various interactive attractions, including the Ghost House and the Haunted Hospital, which are sure to give visitors a delightful fright. The thrilling indoor skydiving experience at Sky Pirate is another crowd-pleaser, allowing visitors to experience the sensation of flying in a safe and controlled environment.
Younger visitors will be enthralled by the Kiddie Rides section, which features a collection of gentle and age-appropriate attractions. From the playful Carousel to the exciting mini roller coaster, children are guaranteed to have a memorable time in this dedicated area.
Entertainment Extravaganza
Beyond its thrilling rides and attractions, Trans Studio Bandung offers a variety of live entertainment options. The Trans Studio Mall houses a range of shops, restaurants, and cafes, providing visitors with a chance to indulge in shopping and dining experiences. The Trans Studio Bandung also hosts regular live performances, including music shows, dance performances, and comedy acts, ensuring that guests are always entertained throughout their visit.
Moreover, the Trans Studio Bandung Water Park provides a refreshing respite from the heat, featuring a selection of exhilarating water slides, wave pools, and lazy rivers. It offers the perfect opportunity to cool off and enjoy a day of aquatic fun with family and friends.
Conclusion
Trans Studio Bandung is more than just a theme park; it is a gateway to a world of excitement, adventure, and entertainment. With its diverse range of attractions, thrilling rides, and immersive experiences, it offers something for everyone. Whether you are seeking adrenaline-pumping adventures, family-friendly fun, or captivating live entertainment, Trans Studio Bandung promises to deliver an unforgettable experience. A visit to this remarkable theme park is a must for anyone looking to create lasting memories and embark on an unforgettable journey into the realm of imagination and adventure.